The soul and feeling of Copenhagen
"If Copenhagen were a person, that person would be generous, beautiful, elderly, but with a flair. A human being that has certain propensities for quarrelling, filled with imagination and with appetite for the new and with respect for the old - somebody who takes good care of things and of people." – Connie Nielsen
"Nebbiolo Winebar"
in Holbergs Gade
Start with the neighborhood's best selection of Italian wine and charcuterie and the rest will follow.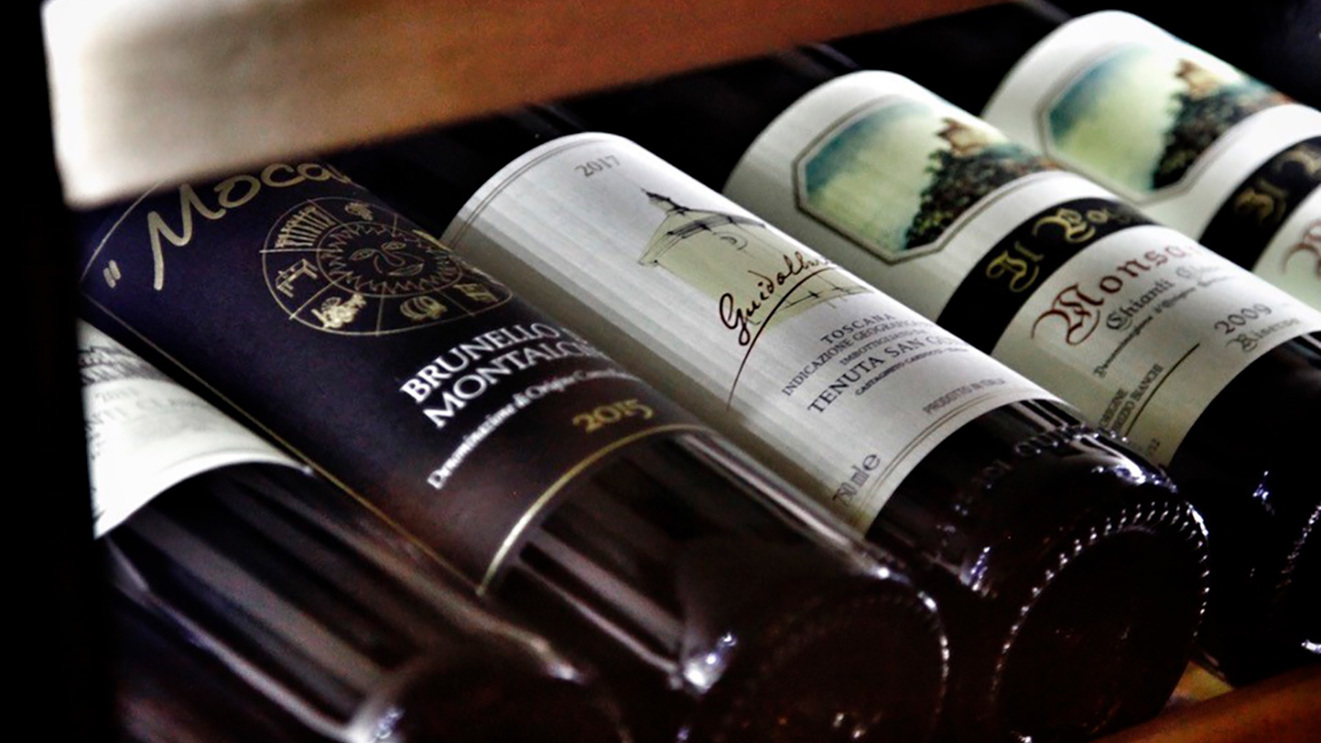 Kayak Bar
Located within 3 minutes' walk from the hotel, Kayak Bar is the energetic neighborhood waterfront cafe, bar and restaurant, often with live music. You can dip your feet in the water, relax over lunch at a sunny table or rent a kayak and check-out Copenhagen from the water perspective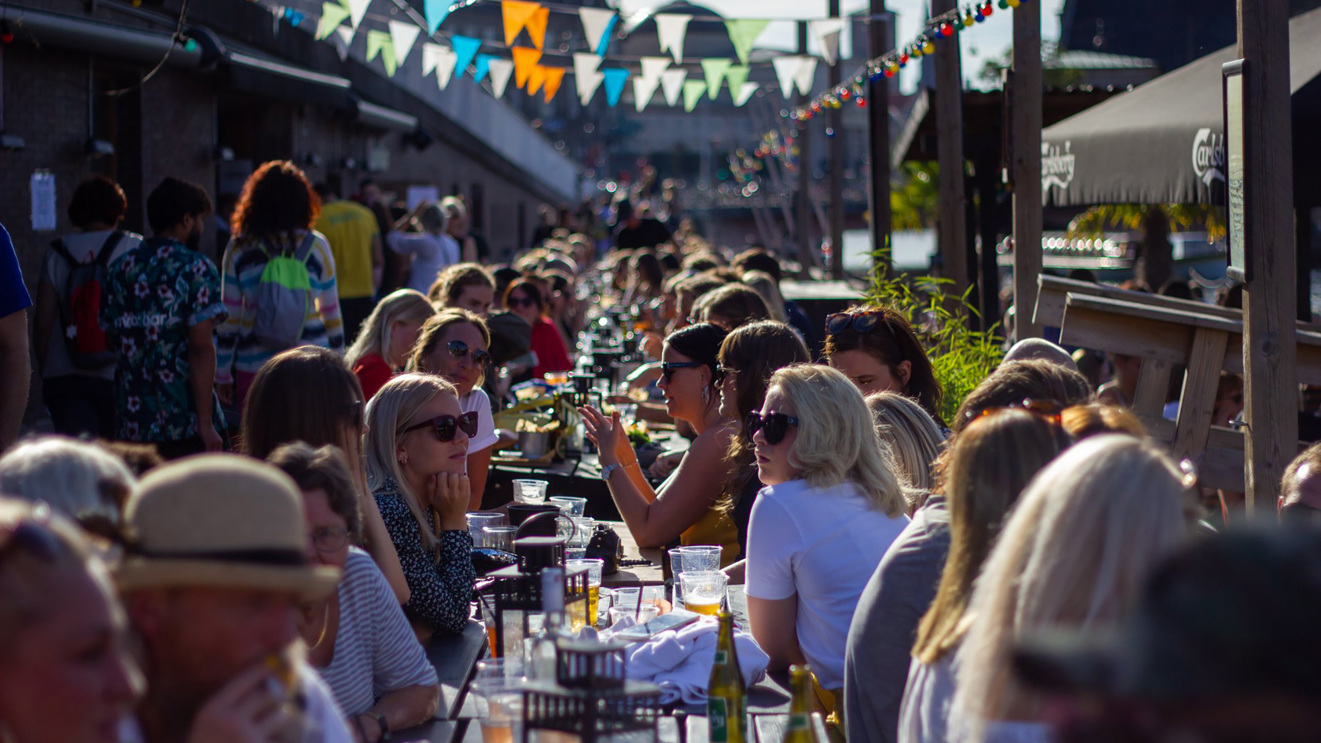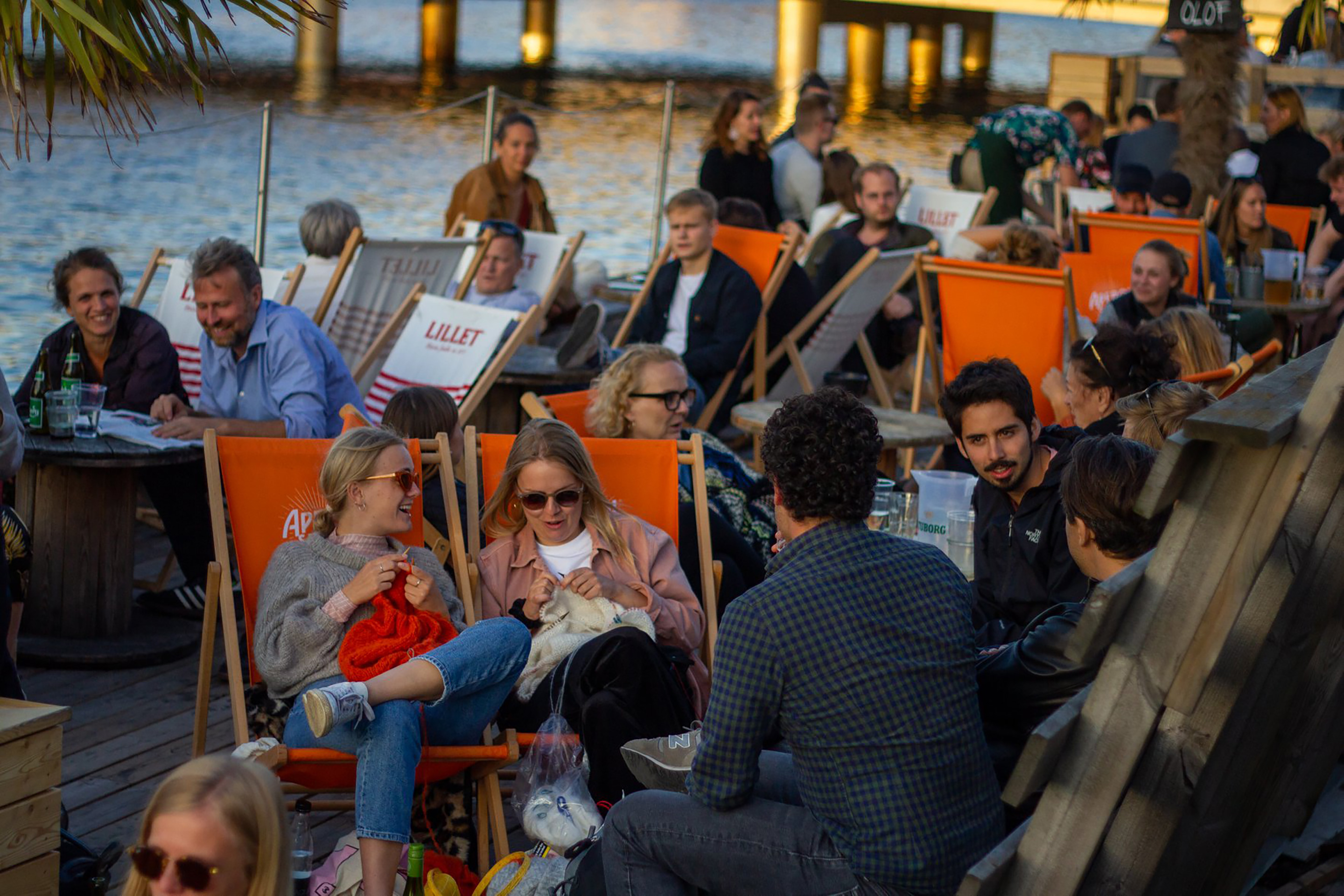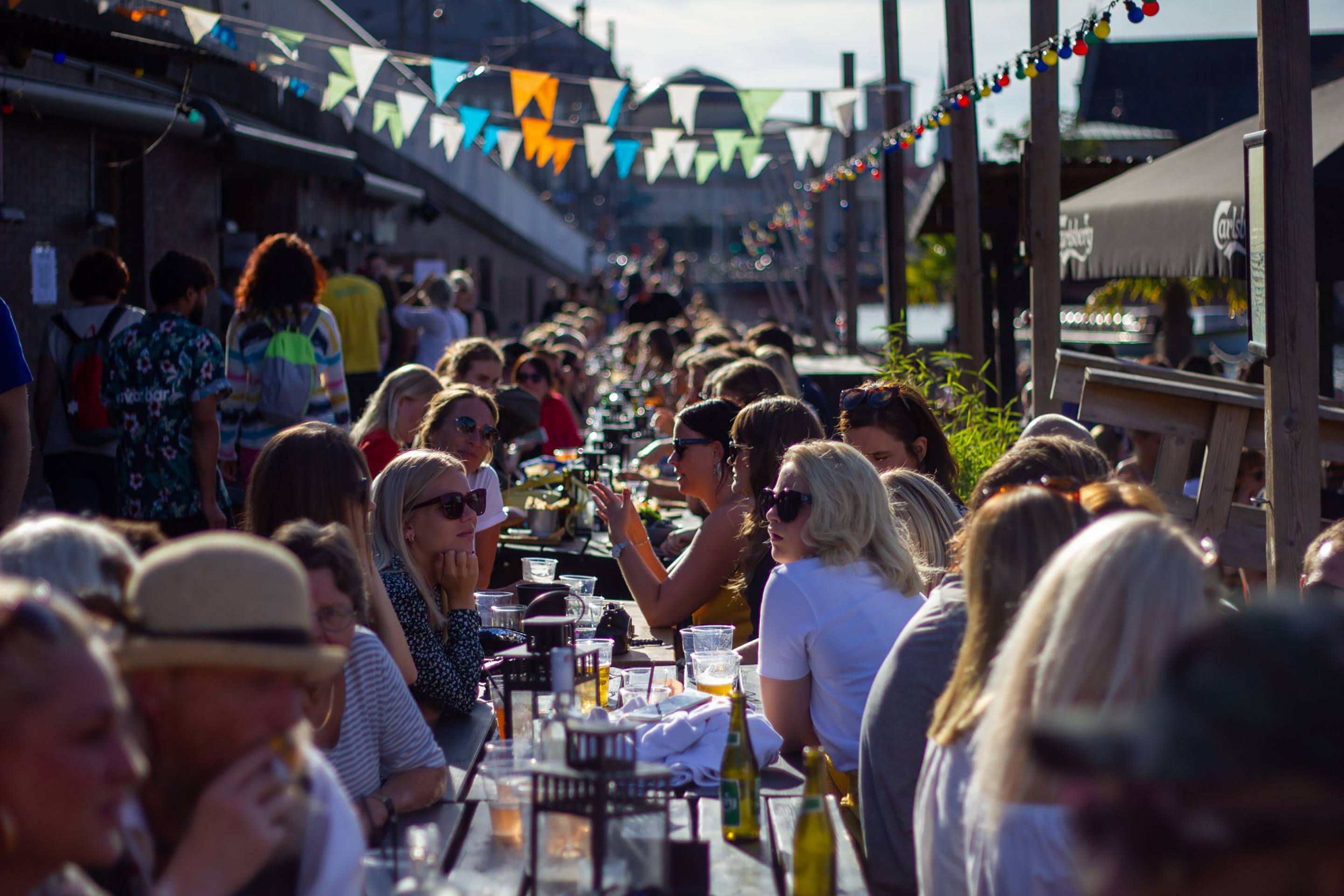 Restaurant Havfruen
Fish is a must eat when you visit Denmark. The restaurant Havfruen, located in the colorful and vibrant Nyhavn harbour, only serves fresh fish caught daily in Danish waters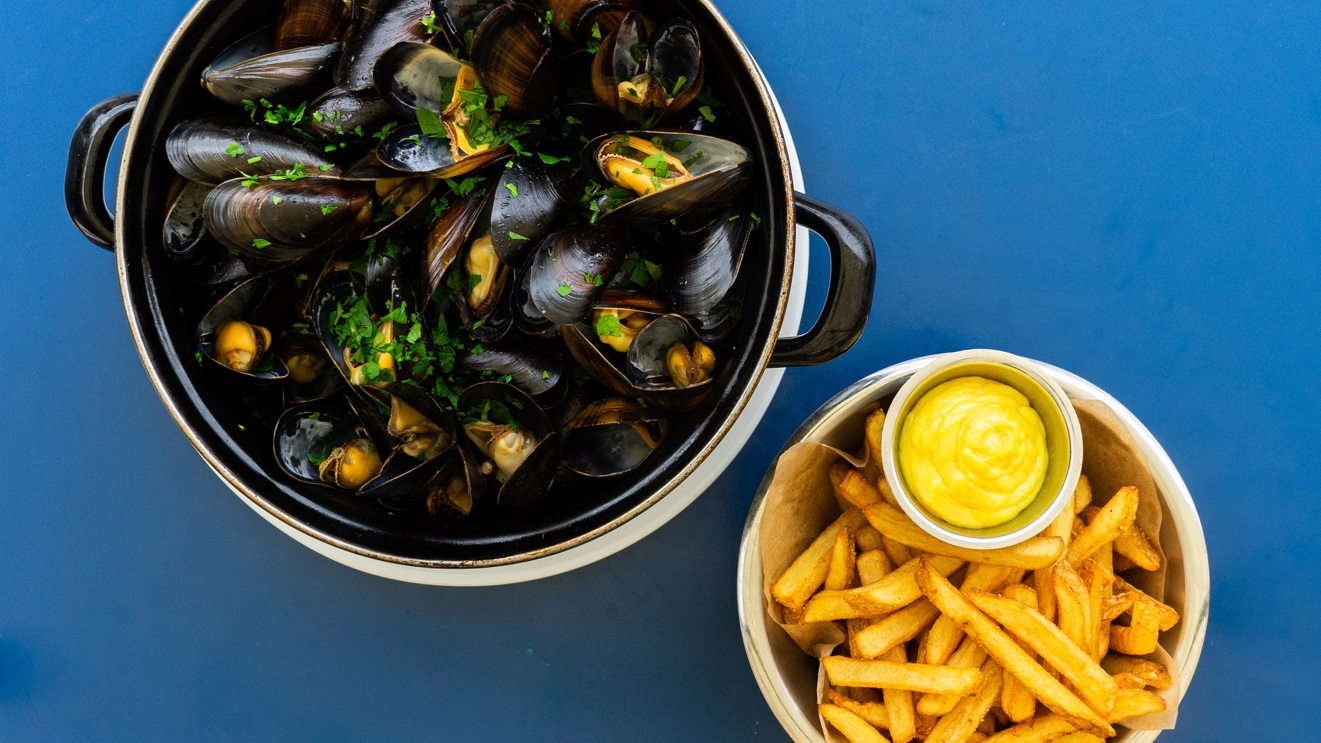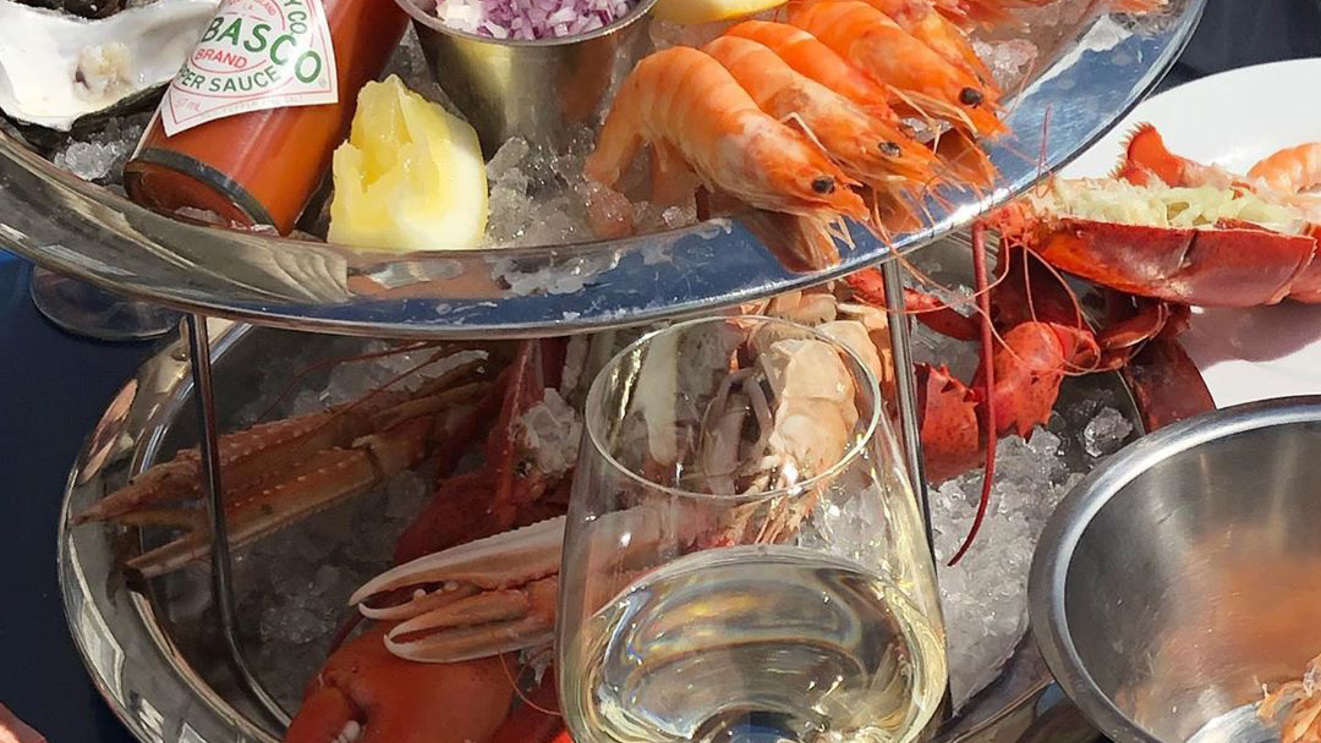 Popl
Popl serves THE Noma burger, and without a doubt is the best burger in town. Sit by the water's edge and enjoy a truly unique burger you will not taste anywhere else.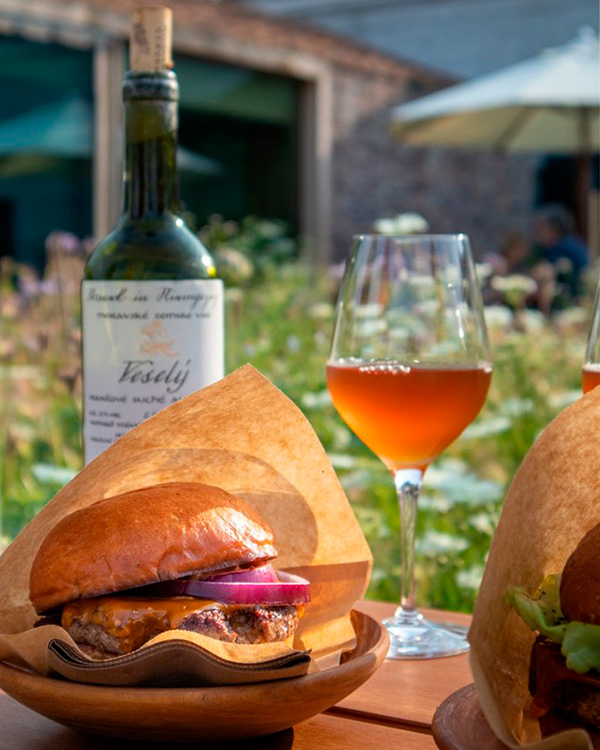 Lille Danmark
Visit the Little Denmark Shop and find Rum from the Danish island of Fanø or Gin from the island of Møn and many other local specialties. Little Danmark can also arrange wine and spirit tastings or a trip to one of the wineries.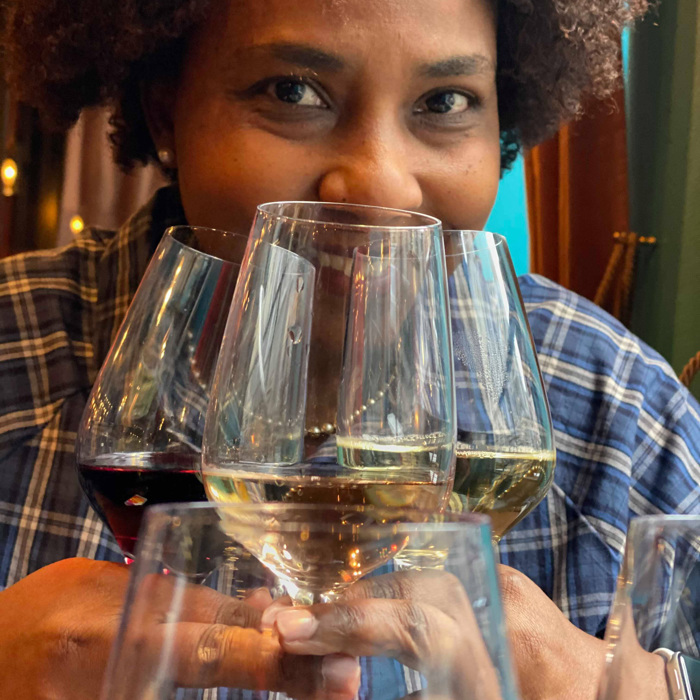 MUGSHOT Hairdresser
Is it time for a haircut? – then we highly recommend Mugshot. This place is a local cool hairdresser who often style the heads of stars of the red carpet. Book an appointment with one of the stylist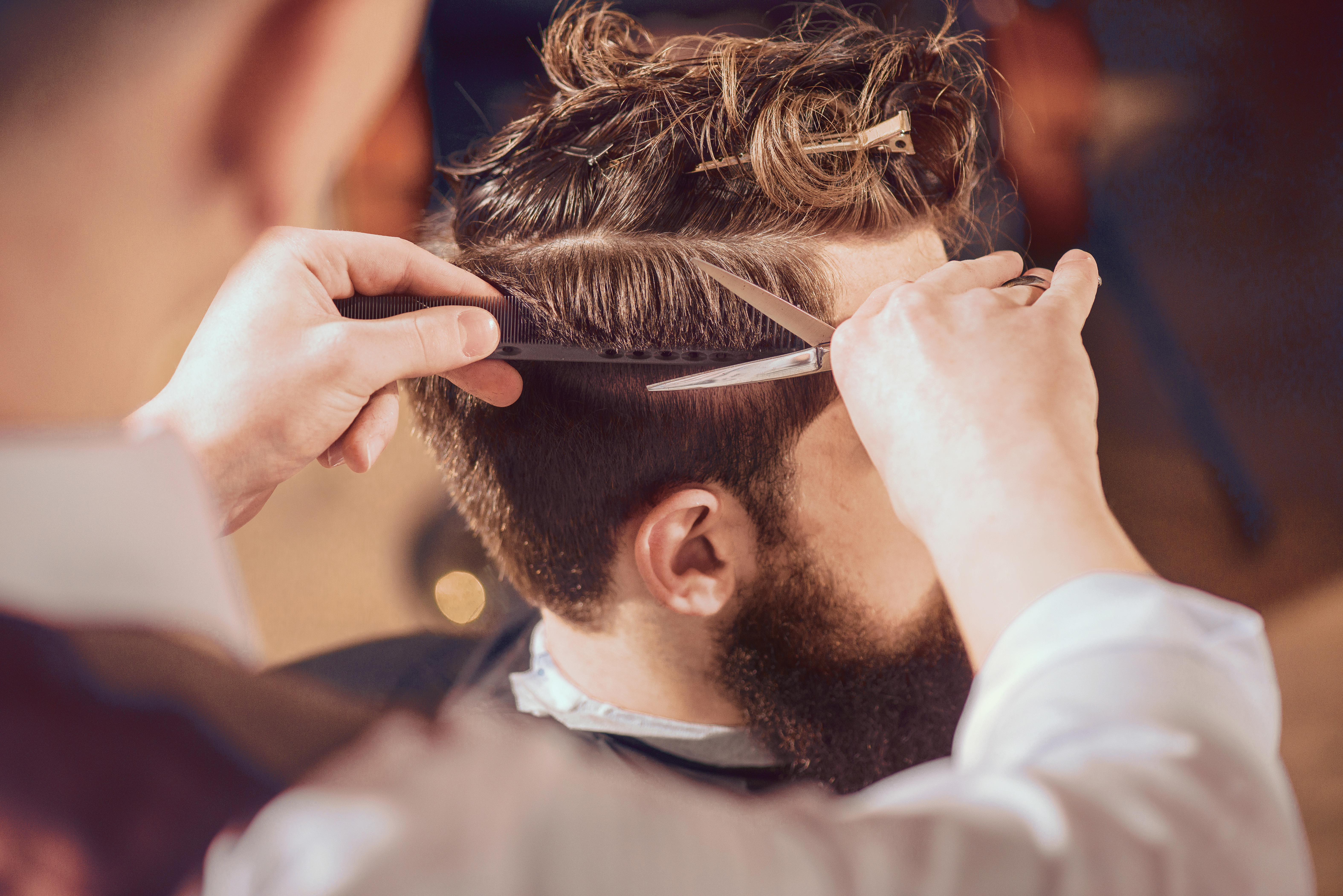 Specta Gallery
Exhibitions at Specta Gallery runs the multi color from smart to offbeat to amusing. Since its inception in 1993 in our street, it has been known for featuring shows that push the boundaries of the art world – building a reputation for being innovative and unpredictable.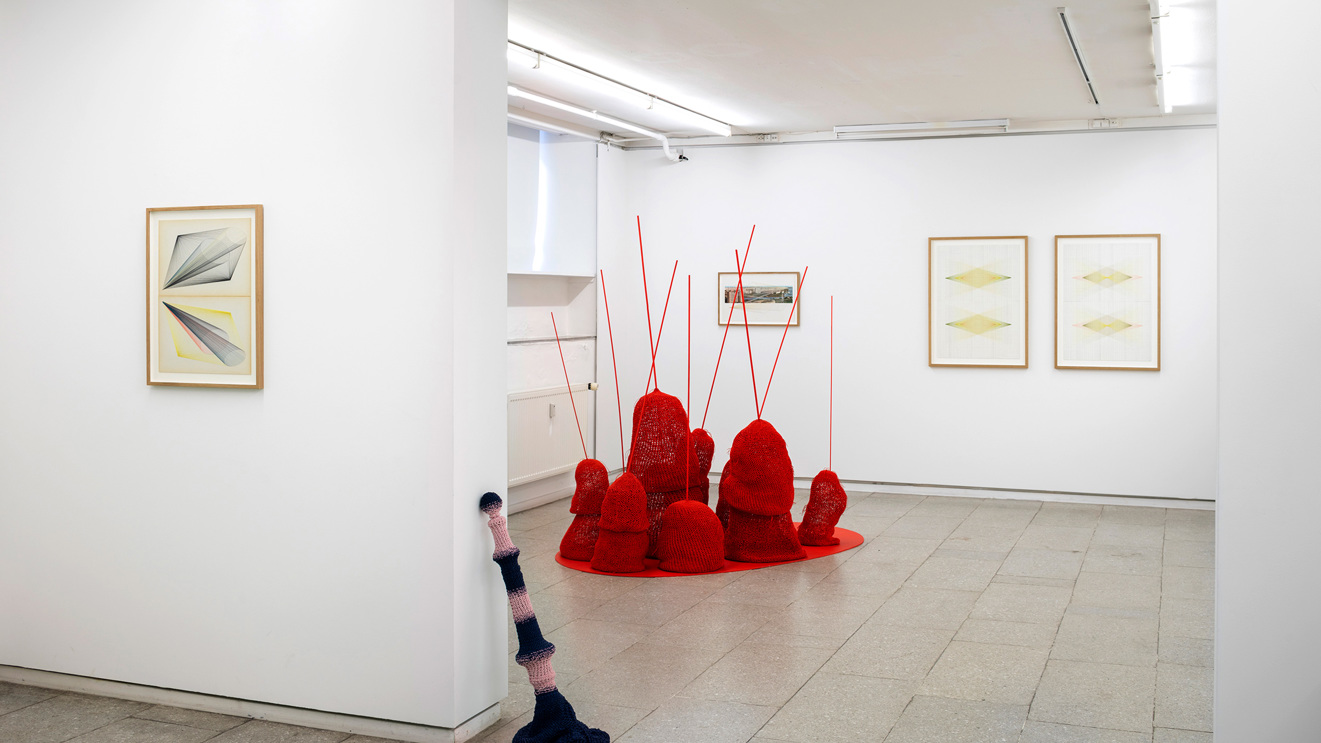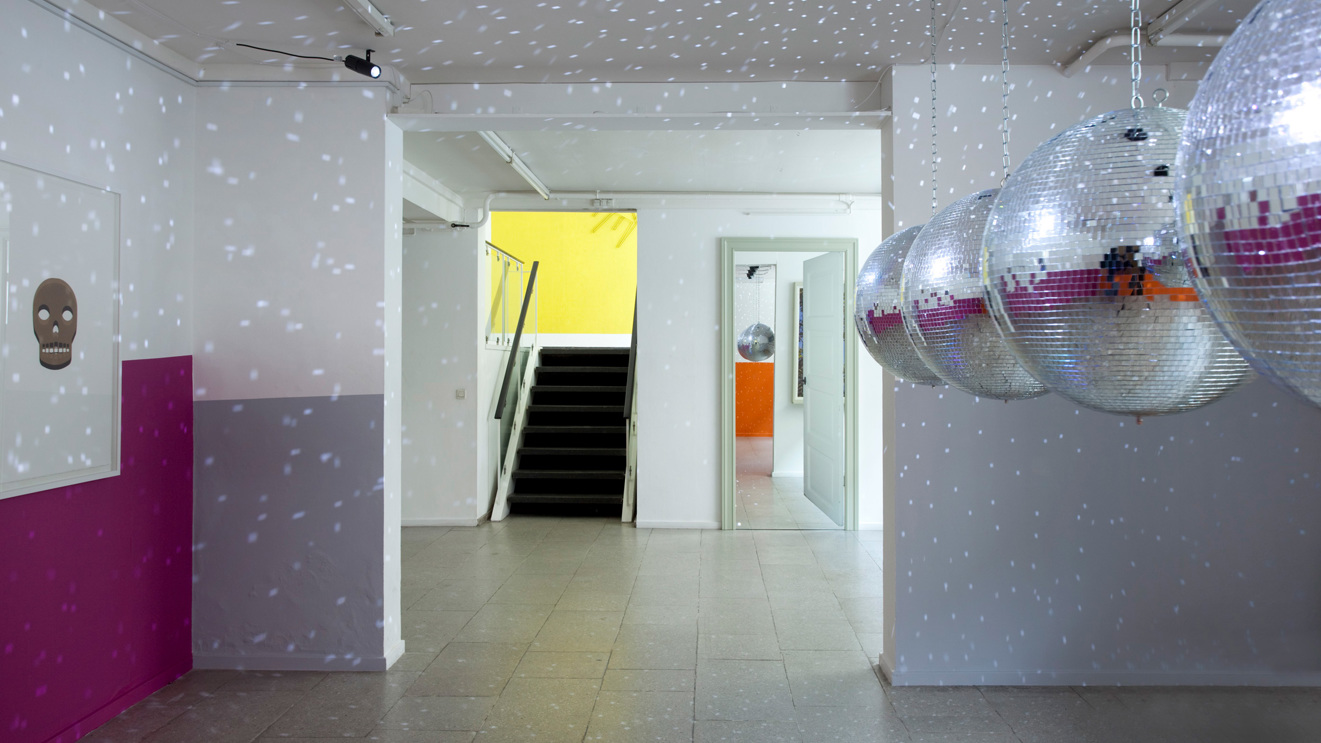 Basket ball
If you want feel like a local or just enjoying shooting hoops, borrow a ball from reception and head to the nearby court on the waterfront to play.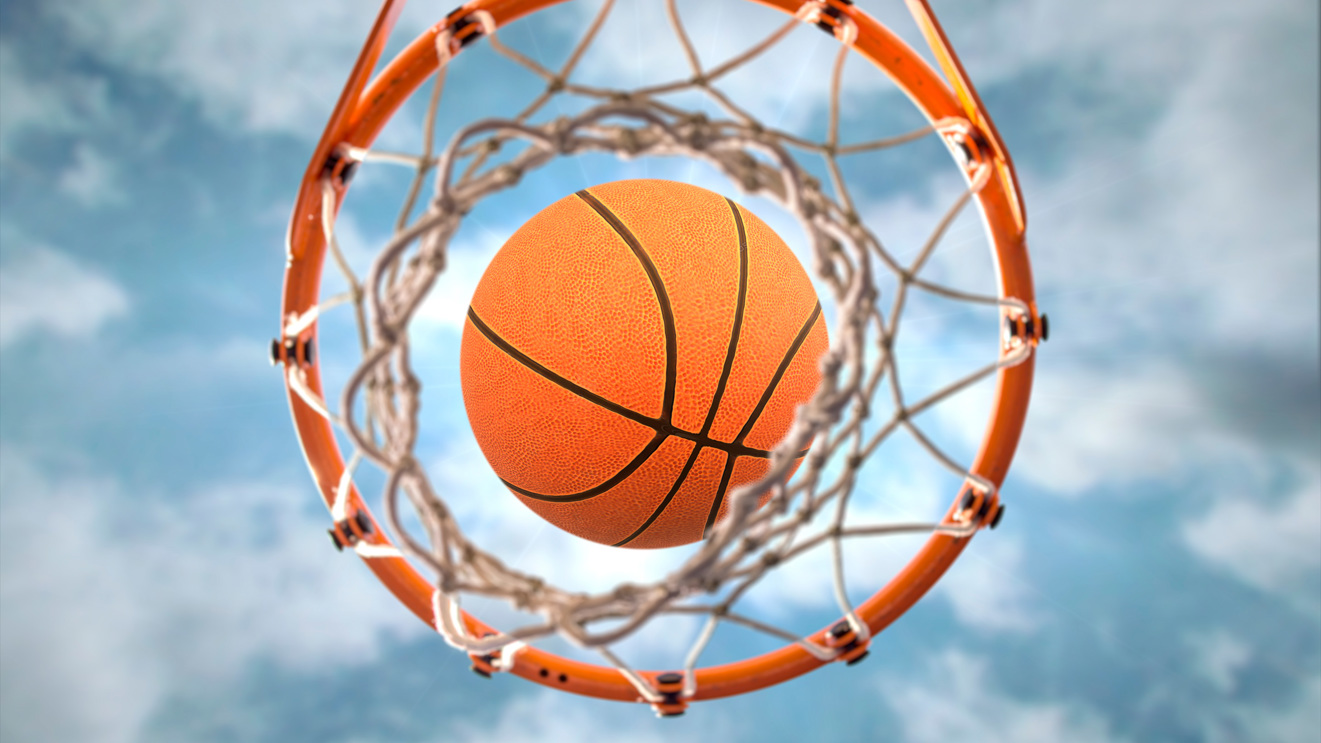 Tour de France
The Grand Départ of the Tour de France in 2022, is from Copenhagen. Starting with an individual time trial, the route will be 13 km and will pass by the next road from the hotel. Rent a bike and feel like Miguel Indurain.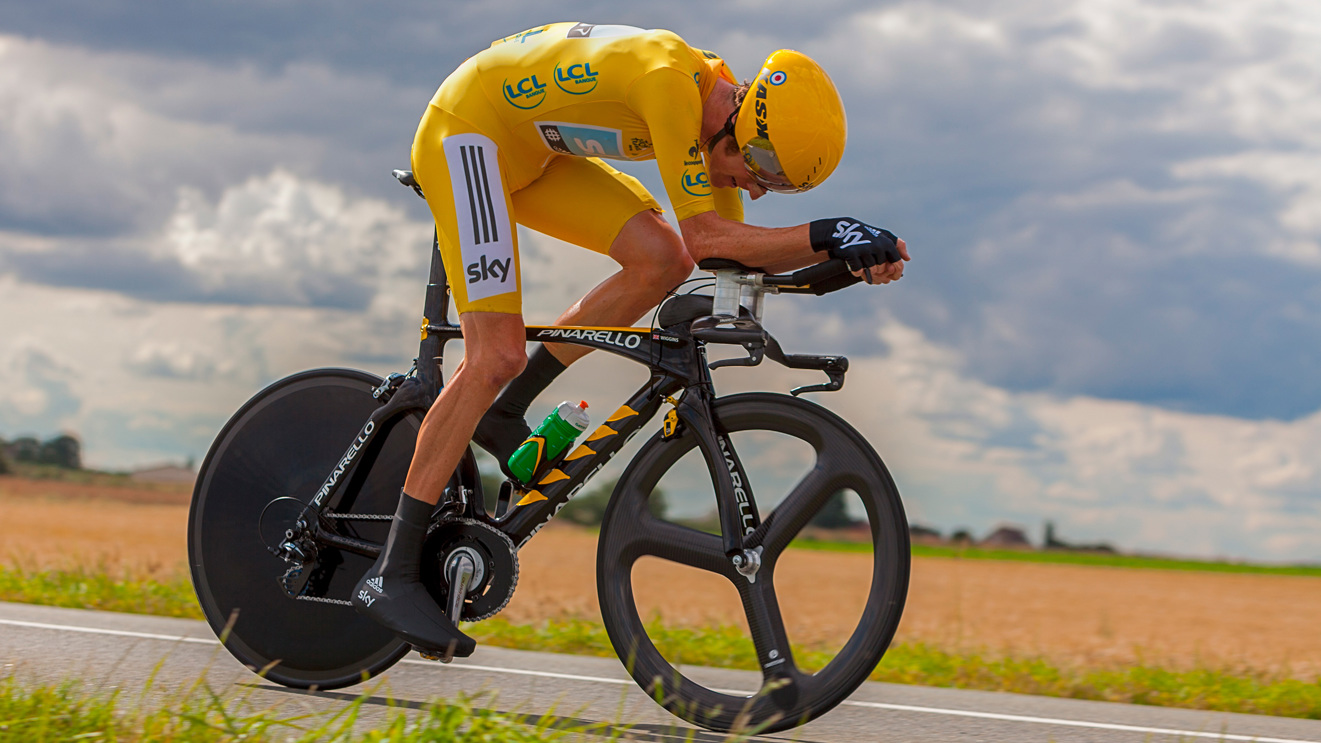 Broens Gadekøkken
The Bridge Street Food stalls & bars is a diverse mix of original concepts from experienced chefs, as well as exciting new booths from talented up-and-coming food entrepreneurs, street food from all over the world.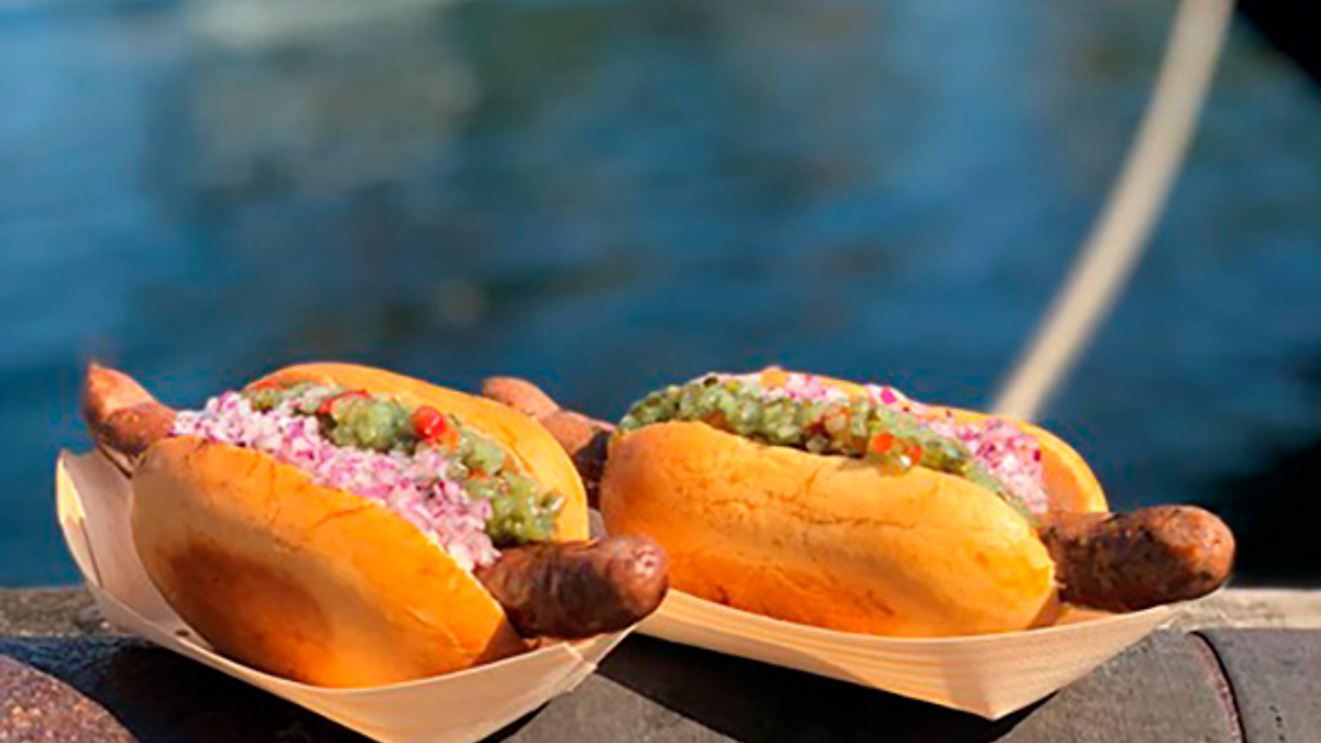 Tony´s restaurant
Tony's offers simple but tasty gastronomy based on classic Italian traditions — with its own personal twist and very reasonably priced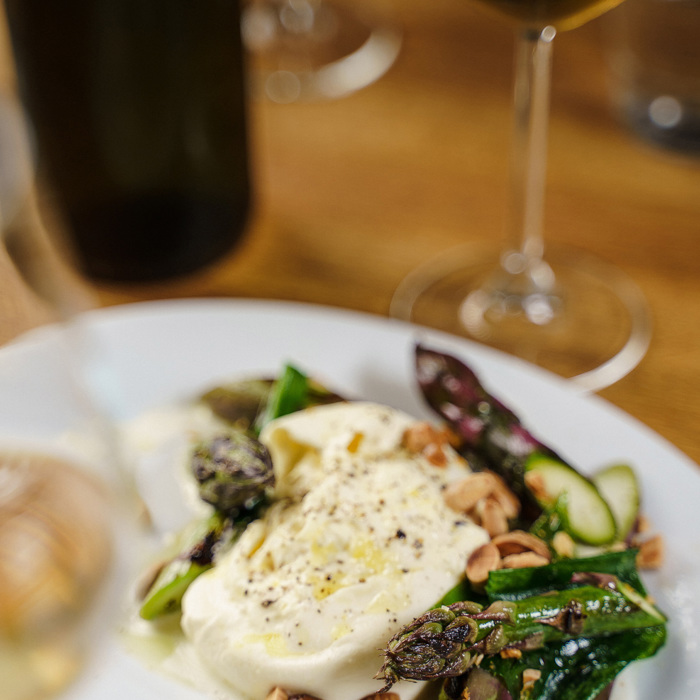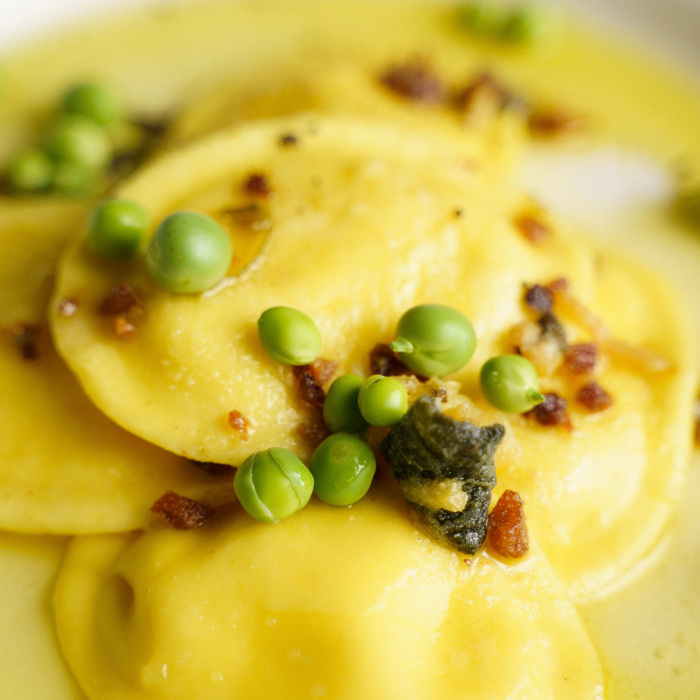 The Standard
This iconic building houses 4 restaurants, one of them, Studio Restaurant, has a Michelin Star. In this beautiful building you will find something for everybody's taste, or simply enjoy snacks and cool drinks on their terrace.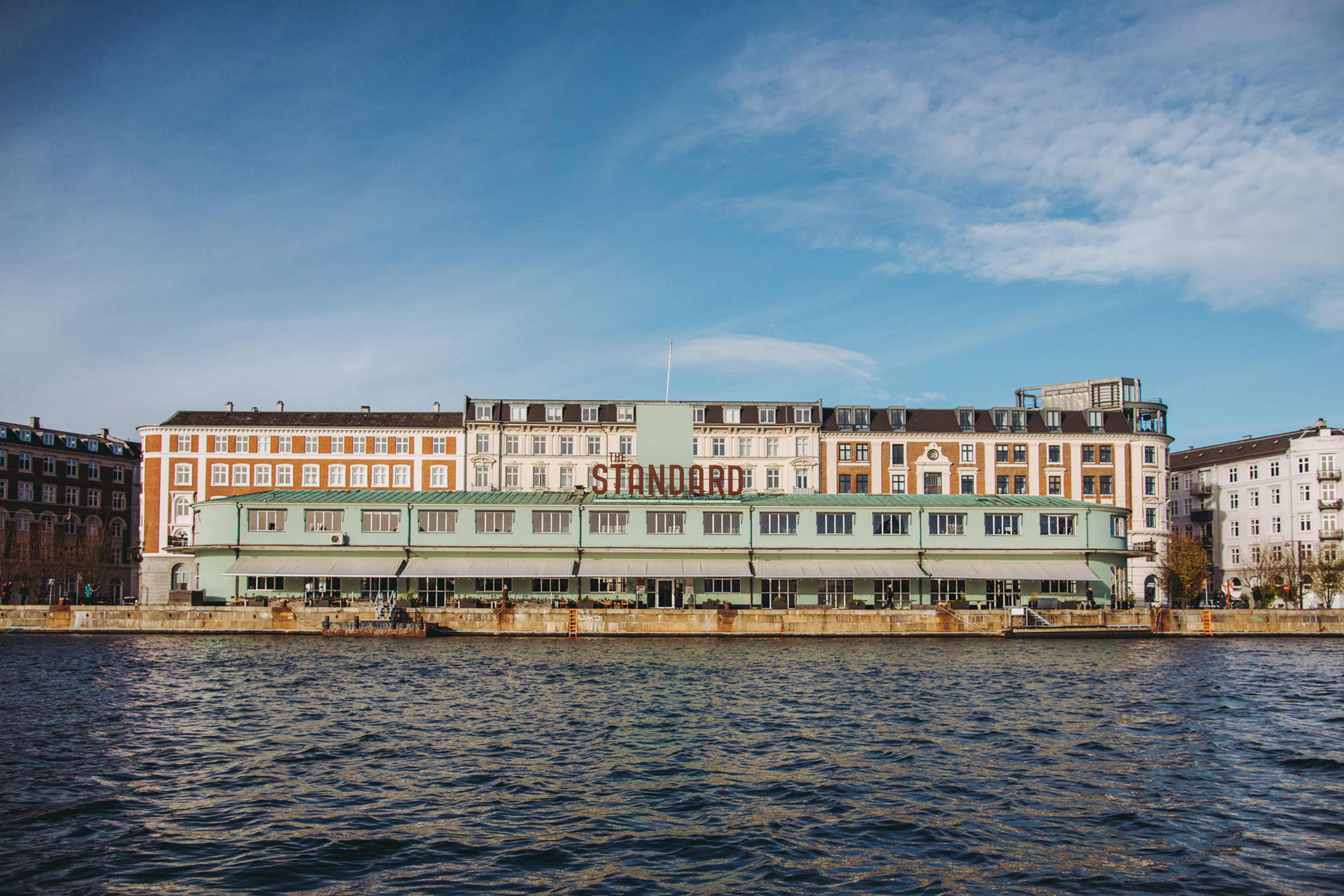 Brønnum Cocktail Bar
This hip hangout has made its way into our hood with its inventive cocktails and cool clientele. Each drink is artfully displayed to fit perfectly to the cocktail. With creative concoctions like Femme Fatale, Pear me up honey or Nut Rock & Rye Sour, this is where you can have a great evening