Omelet and Bloody Mary
The hotel is located in an area of Copenhagen with almost endless possibilities for pampering yourself in the variety of restaurants nearby.
However, the hotel serves a delicious breakfast every day, and if you are a lucky guest in the weekend, you can even sip a Bloody Mary with your omelet.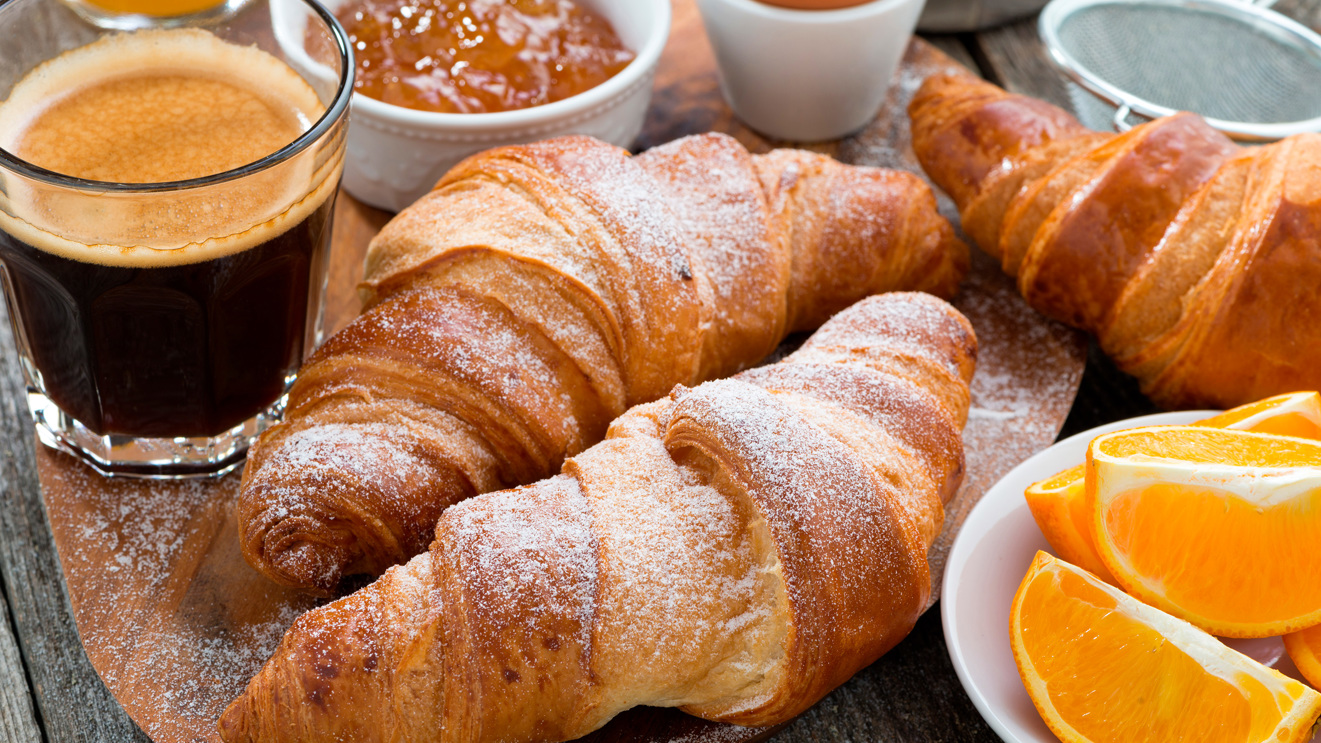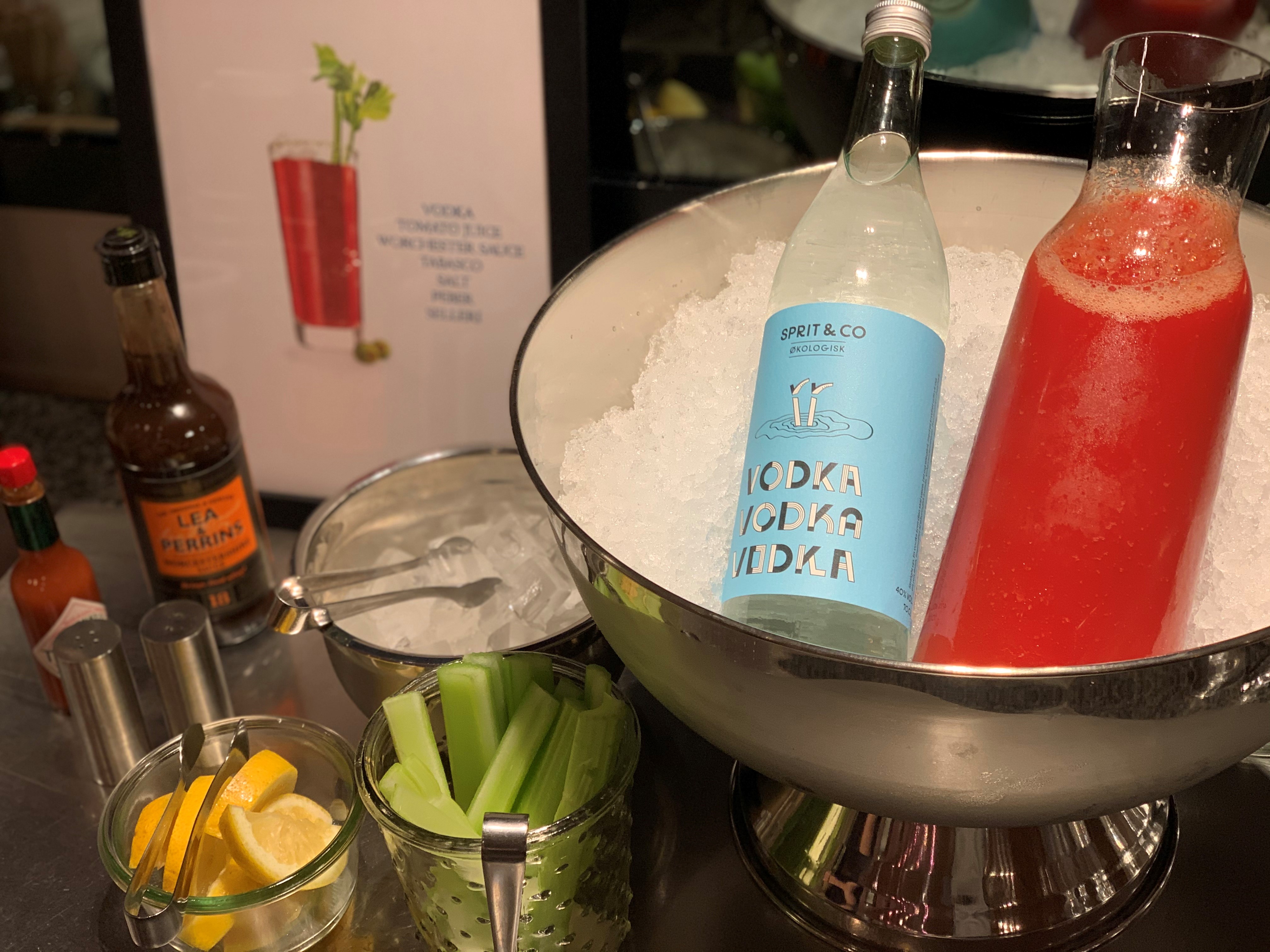 Huxley Lounge
The hotel has a cozy small bar where you can relax and enjoy a glass or a good cup of coffee. The Huxley Lounge has a great selection of wines, beer and drinks. Take a drink before exploring the city or a nightcap to finish the evening.